April Author Talk Series
This month, join us as we spring right into amazing new virtual author talks from a New York Times Best Selling author and award winning cartoonist! Each talk features the opportunity to participate in author Q&A or pre-submit questions during registration! Read on for details on how to register for these and other upcoming talks. We look forward to you joining us for exciting author talks this month! 
We look forward to you joining us for exciting author talks this month! 
Kate Beaton, Ducks: Two Years in the Oil Sands Tuesday, April 4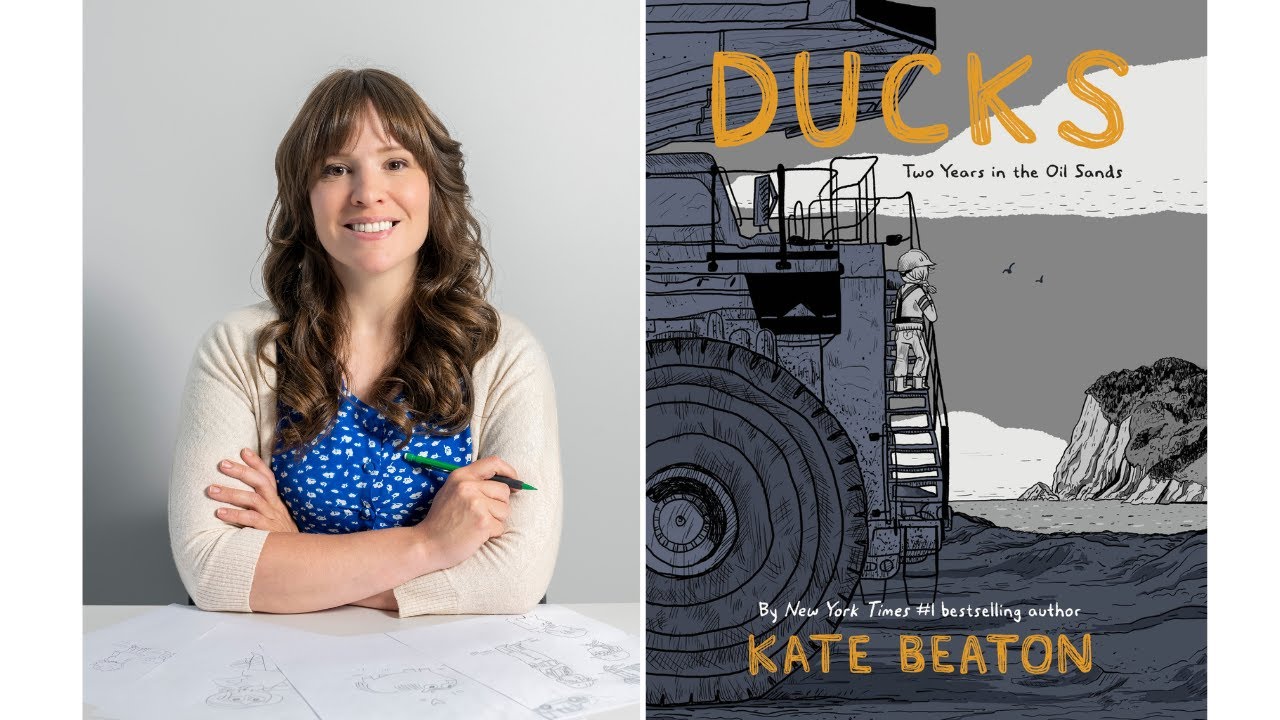 Join us for an enlightening hour online with highly-acclaimed Kate Beaton, the New York Times bestselling author of Hark! A Vagrant! and Ducks: Two Years in the Oil Sands.
Her first full-length graphic narrative follows Beaton after university as she heads out west to take advantage of Alberta's oil rush, part of the long tradition of East Coasters who seek gainful employment elsewhere when they can't find it in the homeland they love so much. Arriving in Fort McMurray, Beaton finds work in the lucrative camps owned and operated by the world's largest oil companies. Being one of the few women among thousands of men, the culture shock is palpable. She encounters the harsh reality of life in the oil sands where trauma is an everyday occurrence yet never discussed. Her wounds may never heal.
Beaton's natural cartooning prowess is on full display as she draws colossal machinery and mammoth vehicles set against a sublime Albertan backdrop of wildlife, Northern Lights, and Rocky Mountains. 
---
William Kent Krueger, Fox Creek Thursday, April 27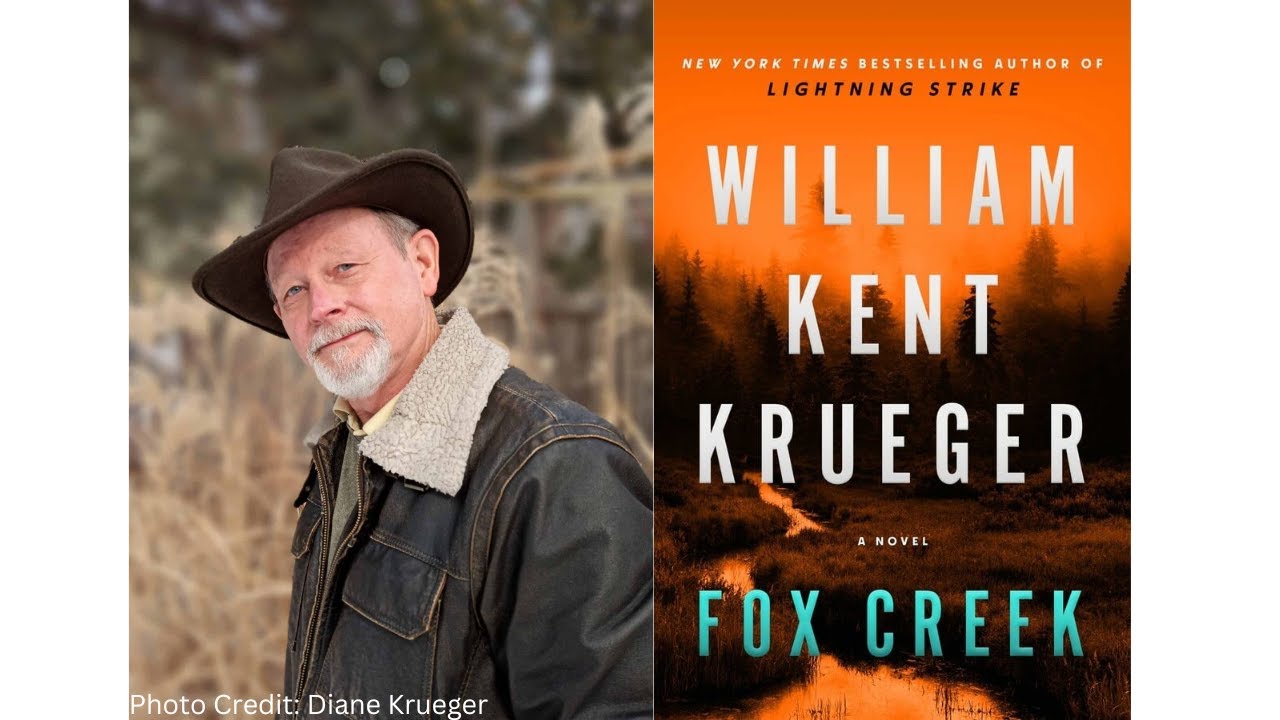 You are in for a riveting hour online with New York Times bestselling author William Kent Krueger! Join us as he discusses his newest book in the Cork O'Connor series Fox Creek and his numerous other works. 
Fox Creek follows Cork O'Connor in a race against time to save his wife, a mysterious stranger, and an Ojibwe healer from bloodthirsty mercenaries. The ancient Ojibwe healer Henry Meloux has had a vision of his death. As he walks the Northwoods in solitude, he tries to prepare himself peacefully for the end of his long life. But peace is destined to elude him as hunters fill the woods seeking a woman named Dolores Morriseau, a stranger who had come to the healer for shelter and the gift of his wisdom. Meloux guides this stranger and his great niece, Cork O'Connor's wife, to safety deep into the Boundary Waters, his home for more than a century. Meanwhile, in Aurora, Cork works feverishly to identify the hunters and the reason for their relentless pursuit, but he has little to go on. He knows only too well that with each passing hour time is running out. 
---