What Is Storywalk®?
     StoryWalk® is a fun and innovative way for people of all ages to exercise their bodies, as well as their minds.  Take a leisurely stroll on a path and read a story while getting some fresh air! Findlay's original StoryWalk® is located in beautiful Riverside Park. The path leads you clockwise under a canopy of tall trees starting at the bandshell as the story continues through the park and ends at the Waterfalls Pavilion. The second StoryWalk® was installed in 2021 at the Benton Ridge Park, and the third in 2022 at the Findlay City Schools Preschool. The StoryWalk® at the Findlay City Schools Preschool was made possible by a grant from the Federal Institute of Museum and Library Services (IMLS), awarded by the State Library of Ohio. 
     A special thank you to the Hancock County Park District and the City of Findlay for installing StoryWalk® at Riverside Park, and to Veer Mehta for coordinating and completing the installation of the Findlay City Schools Preschool StoryWalk® as his Eagle Scout project.      
     StoryWalk® was created by Anne Ferguson of Montpelier, Vermont, and developed in collaboration with the Vermont Bicycle and Pedestrian Coalition and the Kellogg-Hubbard Library.  For more information, please call us at 419-422-1712.
     Please share photos of your wonderful trips to our StoryWalk® locations with us at facebook.com/fhcpl.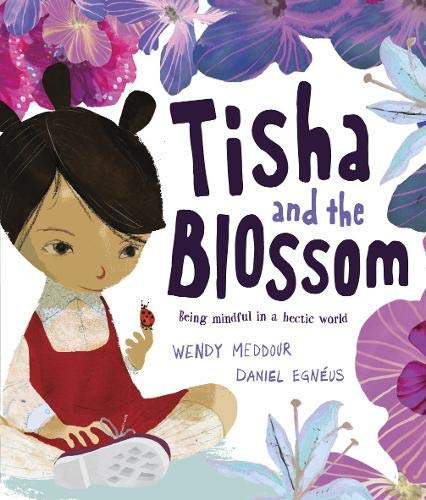 Book For April at Riverside Park, Findlay
Tisha and the Blossoms
by Wendy Meddour
     Tisha and the Blossoms is a gentle, gorgeously illustrated story of mindfulness—and sharing the small moments. From the creators of Grandpa's Top Threes comes a tenderly told story about taking the time to experience the world around us, listening to one another, and enjoying the little things in life.  
---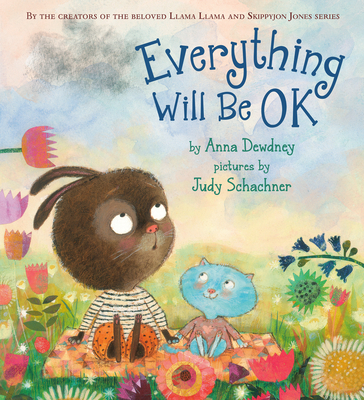 Book For April at Findlay City Schools
Everything Will Be OK 
 by Anna Dewdney     
     Nothing is going right for little Bunny today. But while some days can feel more sad than happy, there's always a bright spot on the horizon. Anna Dewdney and Judy Schachner perfectly blend rhyme, humor, and comfort to show readers the way out of a tough spot--no matter if it's big or small..
---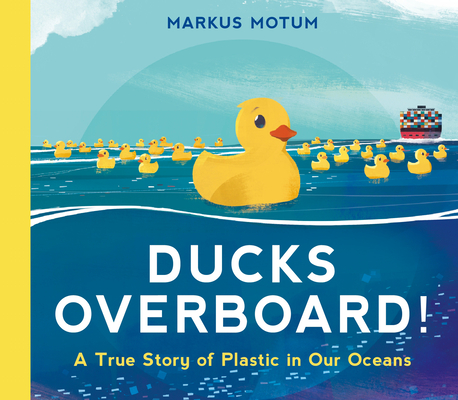 Book For April at Benton Ridge Park
Ducks Overboard!
      by Markus Motum       
     If a shipping container filled with 28,000 plastic ducks spilled into the Pacific Ocean, where would all those ducks go? Inspired by a real incident, this innovative look at the crisis in our oceans follows one of the ducks as it is washed away on ocean currents, encountering whales and sea turtles and passing through the giant floating island of marine debris known as the Great Pacific Garbage Patch.
---