Findlay - Main Library
206 Broadway
Findlay, Ohio 45840
419-422-1712
Monday - Thursday: 11 am - 6 pm
Friday & Saturday: 11 am - 5 pm
       CLOSED SUNDAY
Click Here for driving directions                      .
Findlay - Book Cellar
Friends of the Library Bookstore
TEMPORARILY CLOSED
Located in the Main Library's lower level       .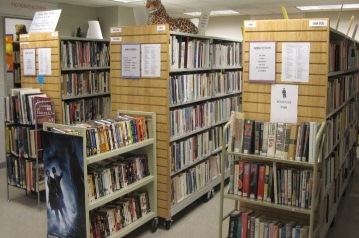 Arlington Branch
232 North Main St
Arlington, Ohio 45814
419-365-5755
Monday & Wednesday: 11 am - 6 pm
Friday 11 am - 5 pm
Sunday: Closed

Click Here for driving directions.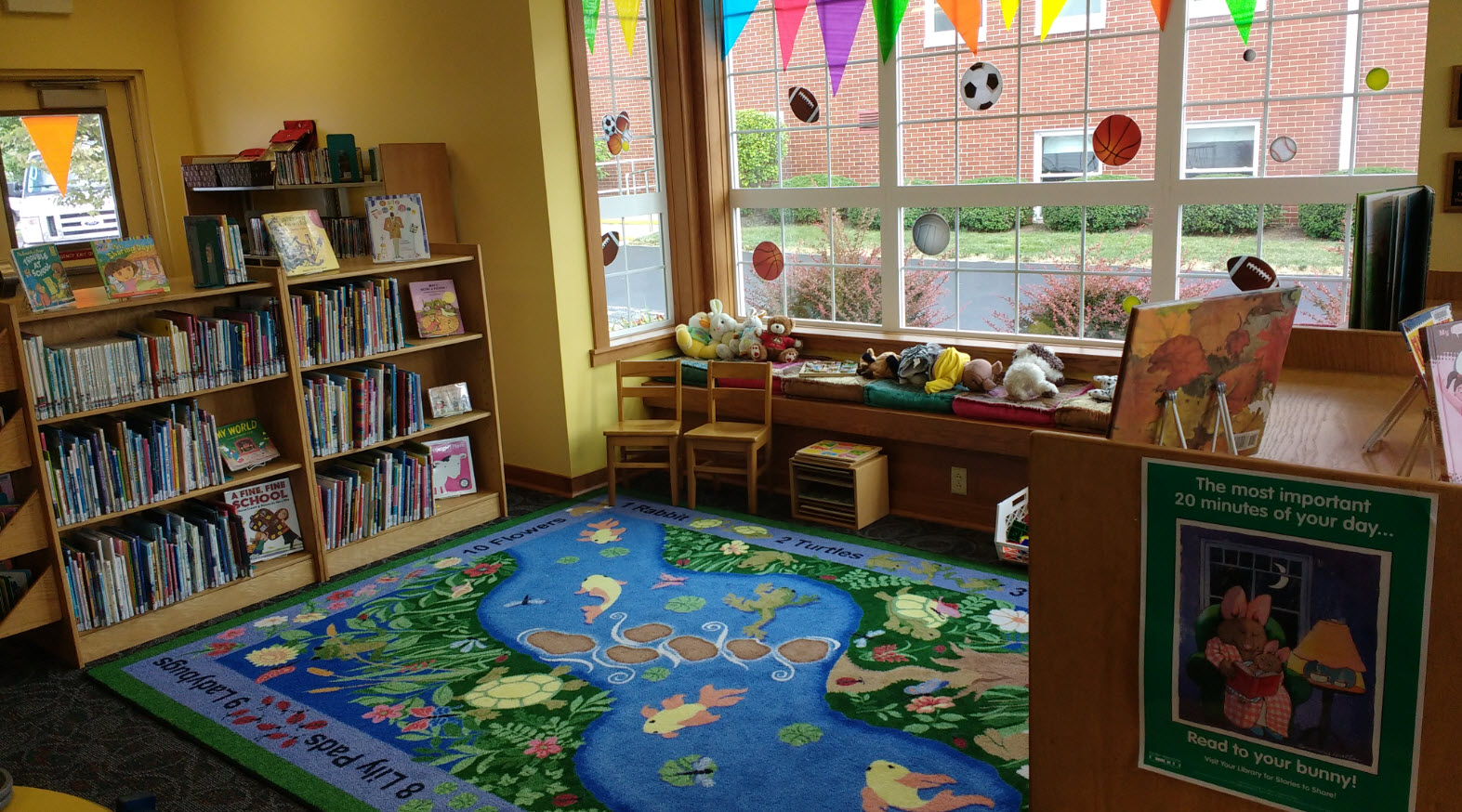 Children's Department at the Arlington Branch
Bookmobile
Monday
Arcadia 3:00-4:15
Van Buren 4:45-6:00
Tuesday
Vanlue 3:00-4:15
Mt. Blanchard 4:45-6:00 - Effective December 19, 2017: the Bookmobile will be parking by the "old" bank building, at the corner of Clay Street. The change in parking location will be permanent. 
Wednesday
Mt. Cory 3:00-4:15
Benton Ridge 4:45-6:00
Thursday
Jenera 3:00-4:15
Rawson 4:45-6:00